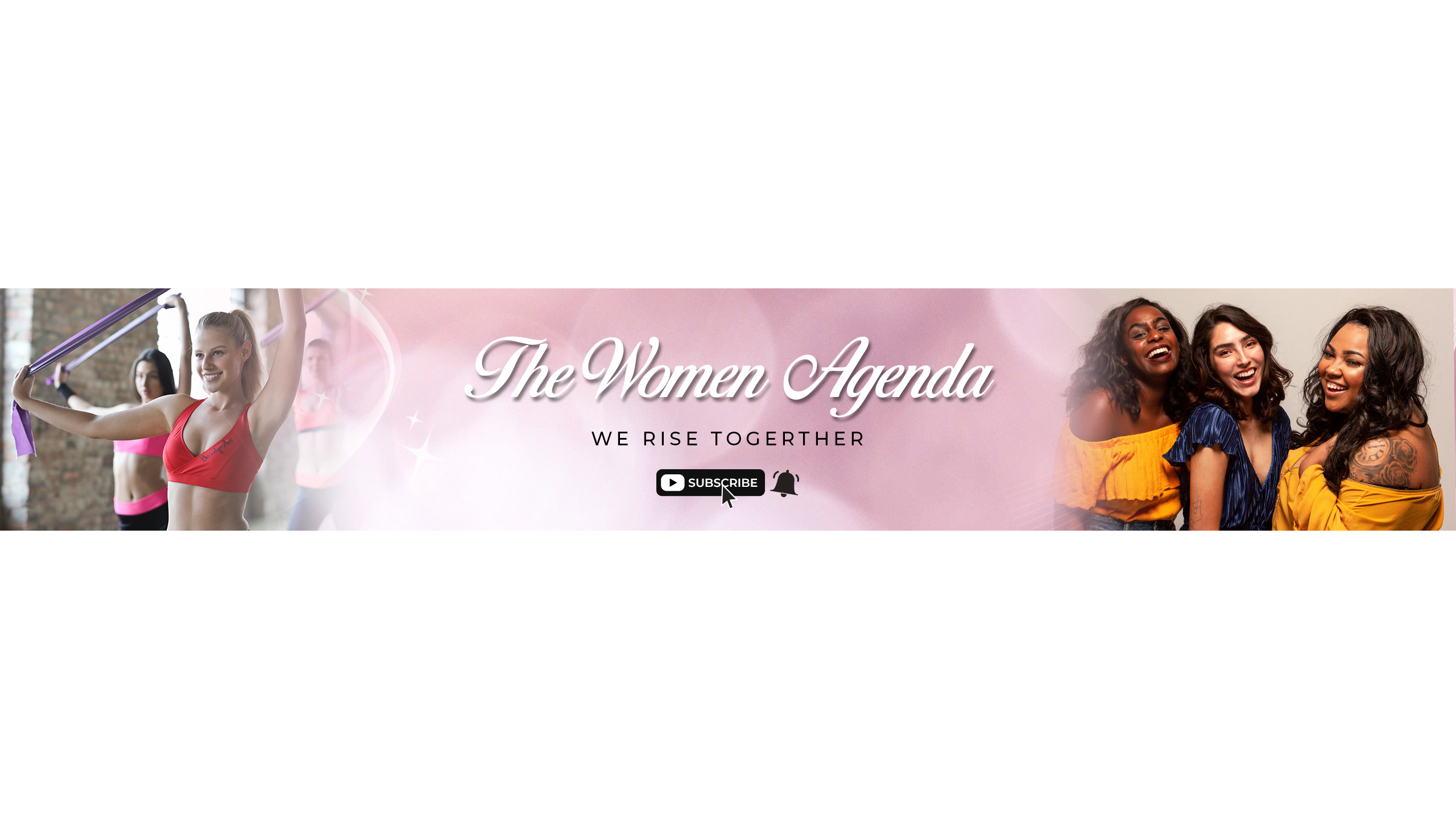 About Me
Welcome to My Podcast
Created in 2021 The Women Agenda Podcast is growing bigger and better welcome to the brand new website for the women agenda Podcast.

Since 2020 I have been wondering what could I do which would make a different to people after lot's of research I realised women need more exposure in the market so I launched the podcast knowing I have done media before but this was completly new to me and a big challenge but the confidence in my guests has helped me go on and keep making the podcast bigger and better.
Read More
Subscribe & Listen
Popular Episodes
Feedback From Listeners
Reviews
A True Gem
As a gamer, learning new techniques and and getting new ideas is always important.

This podcast has helped me to improve my ranking and subscribers on all streaming platforms!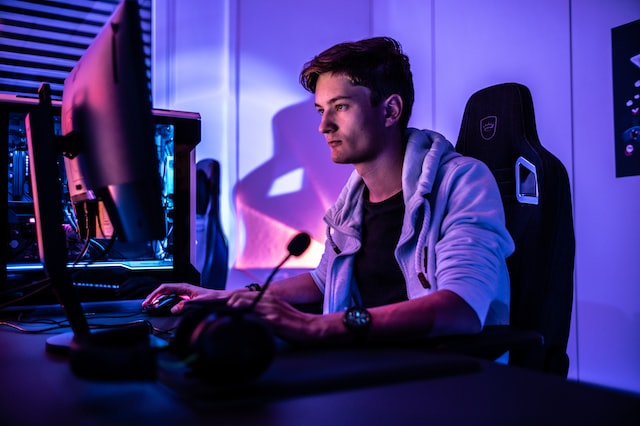 Subscribe to Newsletter
Get updates directly to your inbox every week!