About Our
Podcast
The Women Agenda was launched To Provide a platform for women talent by giving them the exposure they deserve with live Interviews , special programming , we also have additional special women artist programmes on the podcast.
All Episodes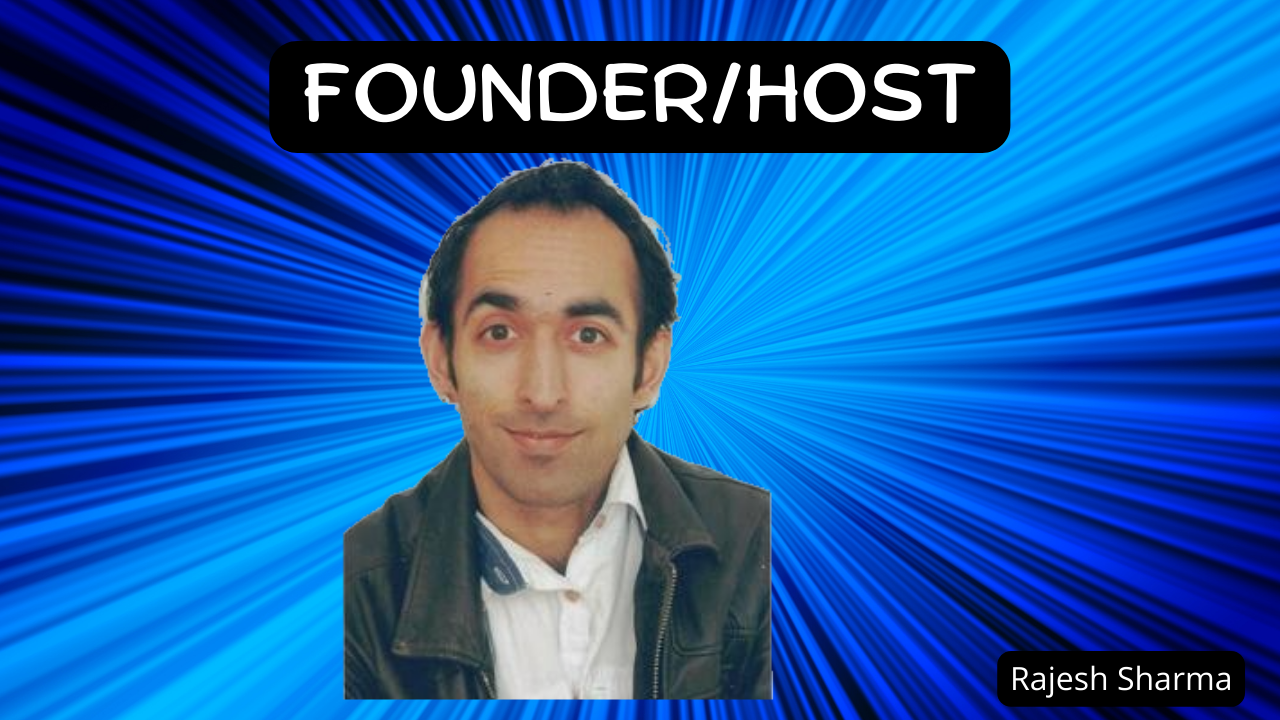 The Only Podcast I Want To Listen To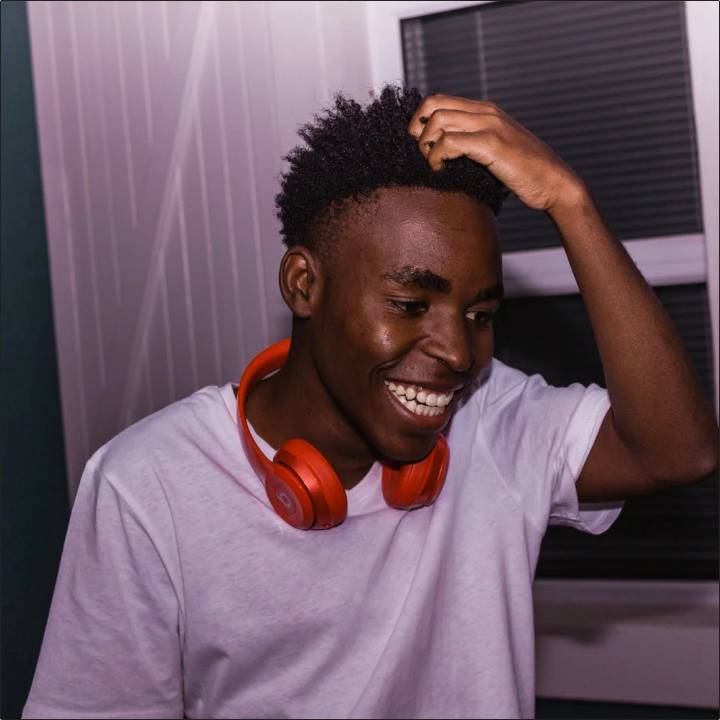 "
Recent Episodes
Featured award-winning podcasts
Our Team
This is brought to you by these awesome people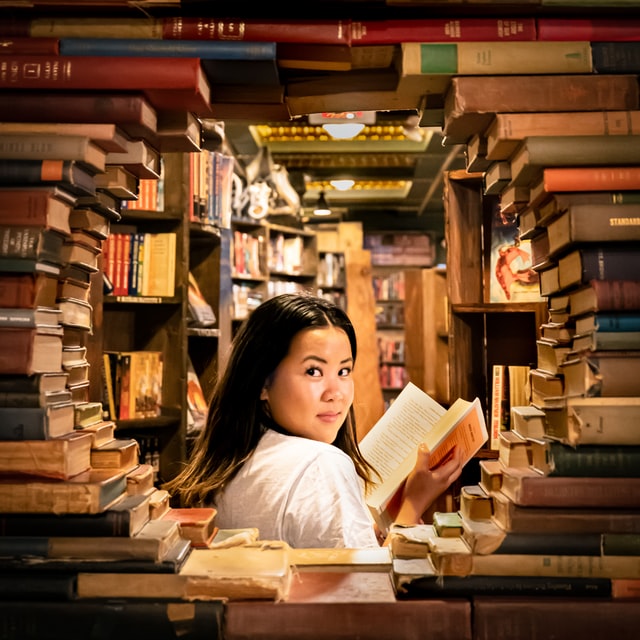 Billy Graham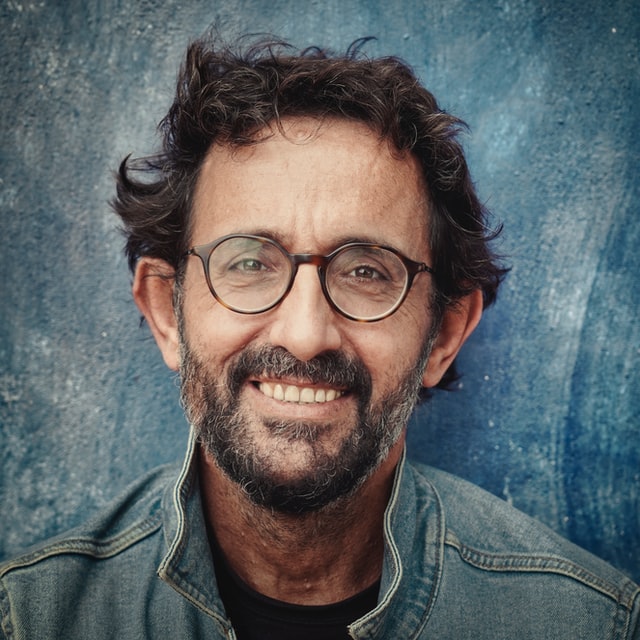 Charlie Brandt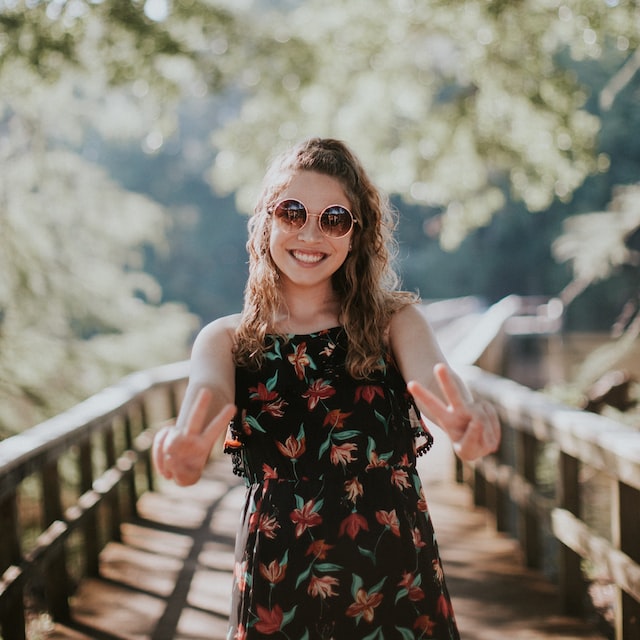 Emma Jones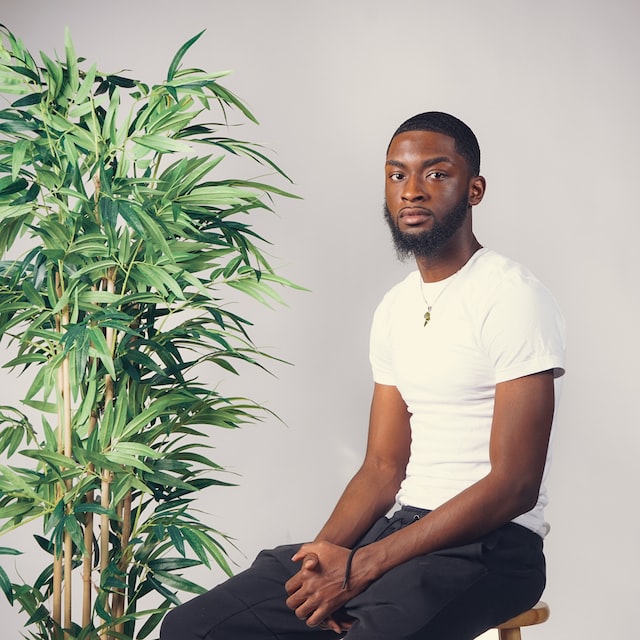 James Parker
Reviews
What the people say about us
Latest Video
Follow our live streaming events
Join the Party
Our community is what drives us forward. We couldn't have done it without your support! We work hard to produce the best content we possible can.
Subscribe Now