Shalamar Parrish who is a book author will appear on the women agenda podcast all the news about her and what is coming up on the podcast very soon this is the women agenda podcast.
Related Episodes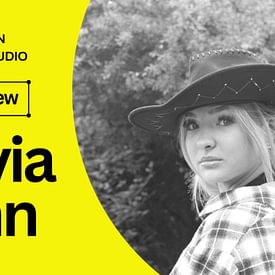 March 29, 2023
00:41:15
28.36 MB
Country Music Singer who is rising in country Music Olivia Lynn talks to the women agenda about her music , her inspiration and so much more , please subscribe to the women agenda, we are the new home of country music female artists and we will bring u amazing new artists in country music in april ...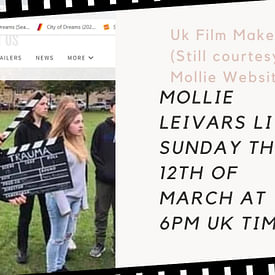 March 12, 2023
00:38:03
26.17 MB
mollie leivars who is a uk film maker talks about her films, how she started becoming a uk film director and so much more see here links below: website:https://spiritproductioncompany.co.uk/ advertise with us or if u like to be featured on : Talentspotlight309@gmail.com our website for all latest P...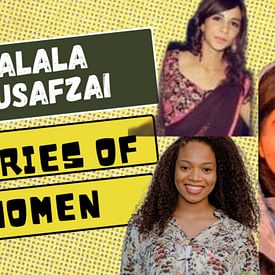 February 25, 2023
00:13:44
9.52 MB
Real Stories is a New Series About Real Women who have made a difference to society and helped women in different ways. In this Episode we talk about the amazing story of malala yousafzai and how she is fighting for girls rights in Pakistan visit the new look and excisiting website of the women age...
book podcasts
,
author
,
writer
,
women podcasts
,
women
,
books
,
reading
,
social cause
,